PHILIPS Iron Steam 2400W, 1.6 liter Detergent Water Tank, Ceramic Cavern Base - GC2675/87
Order Now, and get it within 3 to 7 days
Brand: PHILIPS
Model: GC2675/87
Caliphate Steam
Power: 2400 Watt
Capacity: 1.6 liter Detergent Water Tank
Ceramic Cavern Base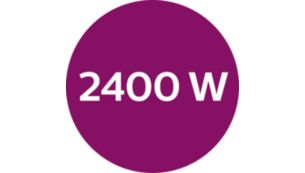 2400 W for fast heating in 30 seconds
Delivers a warm-up quickly in 30 seconds for a quick start.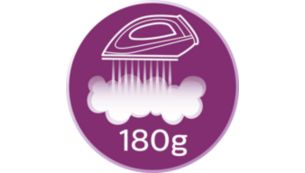 Up to 180 g bursts of stubborn wrinkles
Deeper penetration into fabrics to remove stubborn wrinkles easily.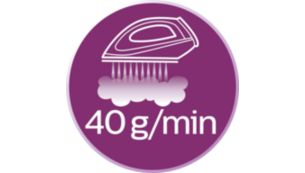 Steam produces up to 40 g / min for robust and stable performance
Powerful and consistent steam output to remove wrinkles faster.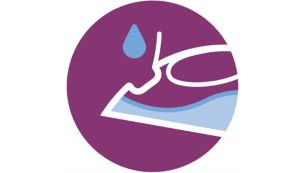 Extra-large water hole for fast filling and discharging
Opening a very large opening to fill the water tank makes emptying and emptying work quickly.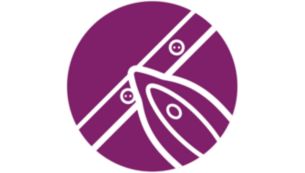 Triple precision tip for optimum control and clarity
The edge is accurate in 3 ways. It has a pointed tip, a groove button, and a stylish nose design. Our triple precision tip helps us deal with the toughest areas, like buttons and folds.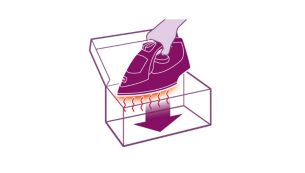 Heat resistant box for immediate storage after ironing
This heat resistant storage box is designed to store the hot iron easily and instantly after use.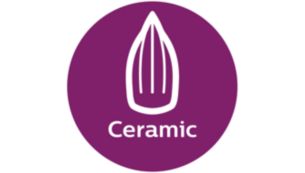 The durable ceramic base for easy slip
Our durable ceramic base glides well on any iron wear. It is non-stick, scratch-resistant and simple to keep clean.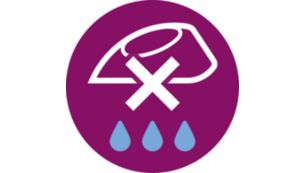 The drip-stop system keeps the clothes very clean while ironing
Our drip-stop system prevents leakage to avoid stains caused by water droplets - and iron with confidence at any temperature.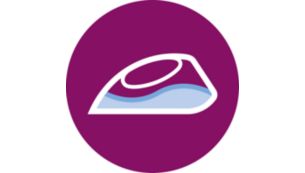 The slightest refilling with a large 300 ml water tank
Less packaging is needed thanks to a large 300ml water tank. So you can iron more clothes at one time.
Easy sheath wire with clip for fast and tidy storage
The cord is easily wrapped around the base and snapped into place with a clip for elegant storage.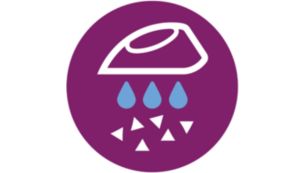 Move the slider for long-term steam performance
This iron works with regular tap water. Calc-clean is a built-in cleaning function to remove calcium accumulation, or limescale, and maintain top performance.
More Information

| | |
| --- | --- |
| Frequency | . |
| Brand | Philips |
| Model Number | GC2675/87 |