Bompani 60cm Ceramic Built In Hob - 4 Burners- BO273TI/E
Order Now, and get it within 3 to 7 days
Easy To Clean
This electric hob constructed with ceramicl finish, this means that the Bompani built-in ceramic hob is easy to clean, no matter what type of drips and spills you have on your counter you can just wipe it off. By eliminating bumps and grooves where dirt easily accumulated, it makes the Bompani built-in ceramic hob easy to clean. The Cooker's surfaces can be cleaned easily with traditional kitchen appliance cleaners and a sponge.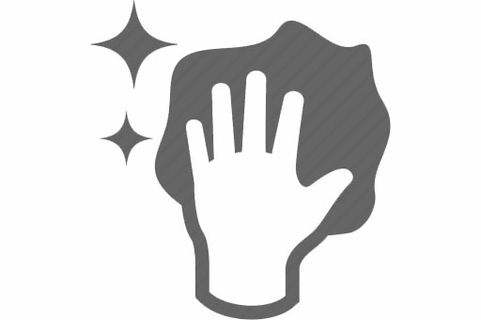 Front Facing Control Panel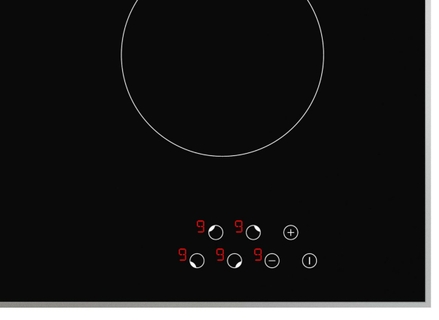 The Bompani Built-in Ceramic Electric Hob's Control Panel is front facing, making the touch panel easier to access and not in an awkward position. Cooking on the Bompani Electric Hob is not only an easy task but the cleanup is also a breeze because of its ceramic finish.
No Space? No Problem.
Even though your kitchen does not have a large amount of space, you can still enjoy preparing meals for you and your family using the Bompani built-in ceramic hob. The Bompani built-in ceramic hob is 60cm in size, which means that it can fit most kitchen countertops without the bulk the oven, and space that other conventional kitchen ovens and stoves are eating up.