Lg Home Thaeater System, 5.1 Channel, 3D, Blu-Ray, 1000W, DVD, Black - LHB645N
Order Now, and get it within 3 to 7 days
BRAND: LG
MODEL: LHB645N
Power: 1000W
3D
Blu-Ray
DVD
Color: Black
With the dynamic LG Multi-Room Mode, you can customize your home audio experience the way you want. This mode allows the speakers to play from the same input or have each of the family members play their own set of music in their rooms. The Multi-Room Mode is ideal for listening to the news while in the kitchen or for playing a smooth melodious music while working in your office room. Hear the sound of the blast and the whisper of the wind from anywhere in your house with LG 5.1-Channel 3D Blu-Ray Home Theater System. Immerse yourself with the multi-room audio capabilities and synchronize the music or play them separately.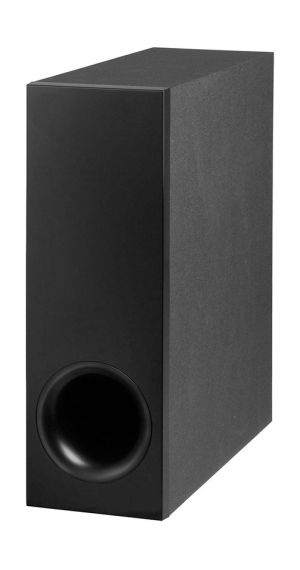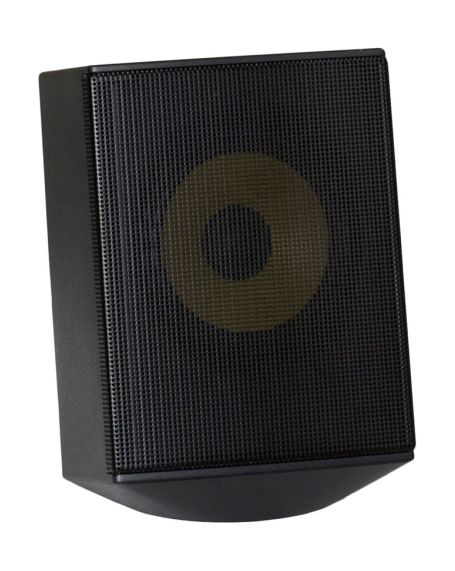 When things get a little noisy around the house, you can still enjoy your favorite music or the latest movie with the hassle-free pairing of the Private Sound mode 2.0 technology. Just pair the Home Theatre Speaker System inside your room with your smart phone and start playing your favorite music without bothering the noisy people downstairs.
Hassle-Free HDD Playback
Feeling a little nostalgic? Plug-in that wedding HDD drive and browse and view the photos and videos inside. The Blu-ray DVD Home Cinema System can be easily connected to various portable storage device like external HDD hard drives and portable USB drives. This allows the home theater cinema system to be used for presentations and for playing back your favorite music, movies, and photos hassle-free.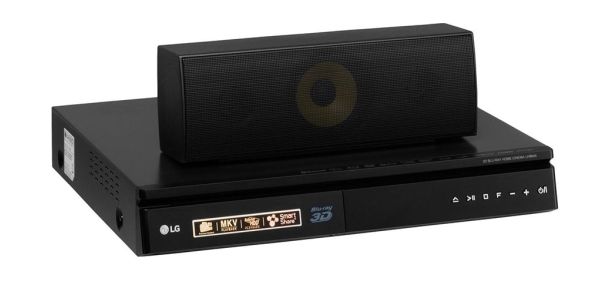 LG App and a Series of Premium Content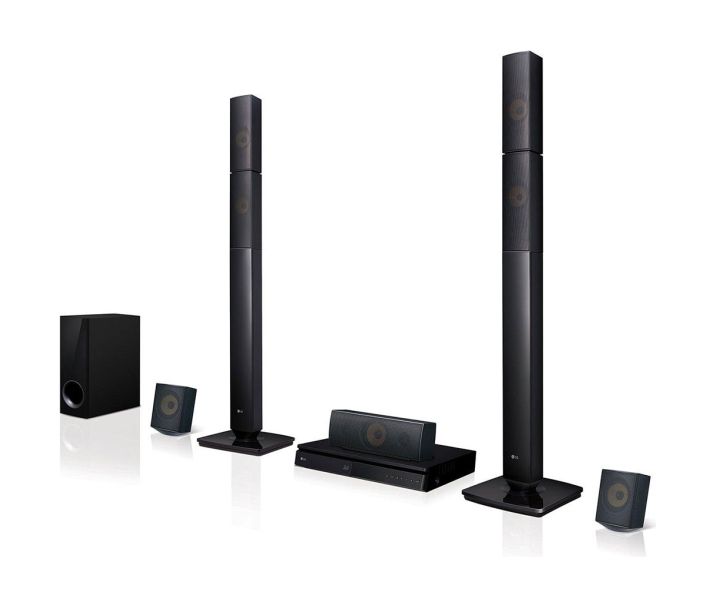 Don't run out of things to watch on your TV! Grab the remote of your LG Home Theater system and watch a variety of popular streaming videos with the latest Premium Content. This innovative speaker system also provides a variety of VOD services and LG Applications for your pleasure and convenience. Or you may also just install the Smart Phone Remote App and control the entire system directly from your phone.
Record Your Favorite TV Shows with Ease
Don't miss an episode of your favorite night time show! Just plug in a USB drive and ask someone to record it for you with the USB Direct Recording capability. Now you can finally be at peace knowing that you can watch your favorite show over and over again.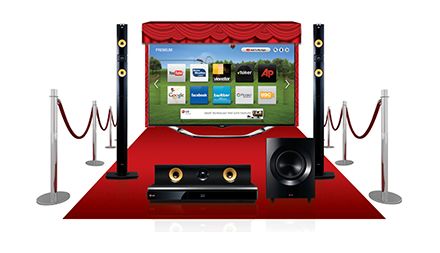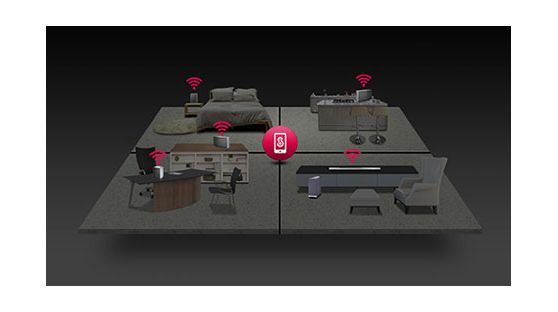 Get the latest update hassle-free by just connecting the LG Home Theater System to your home network. With the auto firmware update, you won't need to download and install anything. That's one less tedious thing to do so you can just sit back, relax, and enjoy the music.
More Information

| | |
| --- | --- |
| Frequency | . |
| Number of Speakers | 5 |
| WiFi | No |
| 3D | Yes |
| Bluetooth | Yes |
| Brand | LG |
| DVD Player | Yes |
| Number of HDMI | 1 |
| HDMI | Yes |
| Model Number | LHB645N |
| Blu-ray Playback | No |
| Remote Control | Yes |
| USB | Yes |
| USB input Numbers | 1 |
| Color | Black |